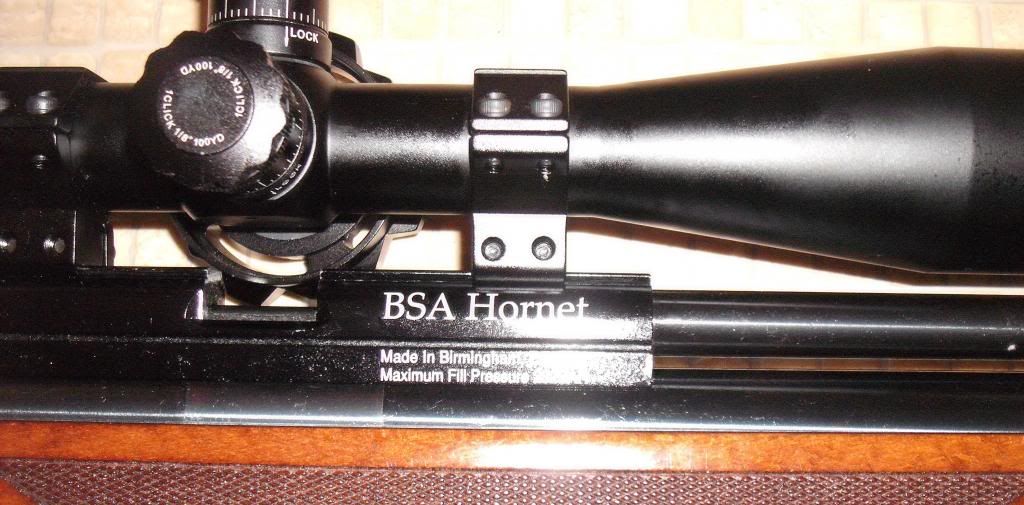 Purchased this today, its in good condition and handles nicely, have put an MTC scope on it.
The Hornet has a regulated power output, and unique cocking system, fully-floating, match-grade barrel ,spring-assisted pellet probe , two-stage adjustable trigger,, fully chequered, sporter stock, and quick-fit charging adaptor
MMC system - fast, easy, cocking at your fingertips – literally. Can be de-cocked if required.. .

Power regulator - regulated power means consistent accuracy. The Hornet has both.

Match grade barrel - Fully floating and capable of one-hole accuracy at every range you need.

Threaded for a silencer.
Have not tried the gun yet but will update once I have.